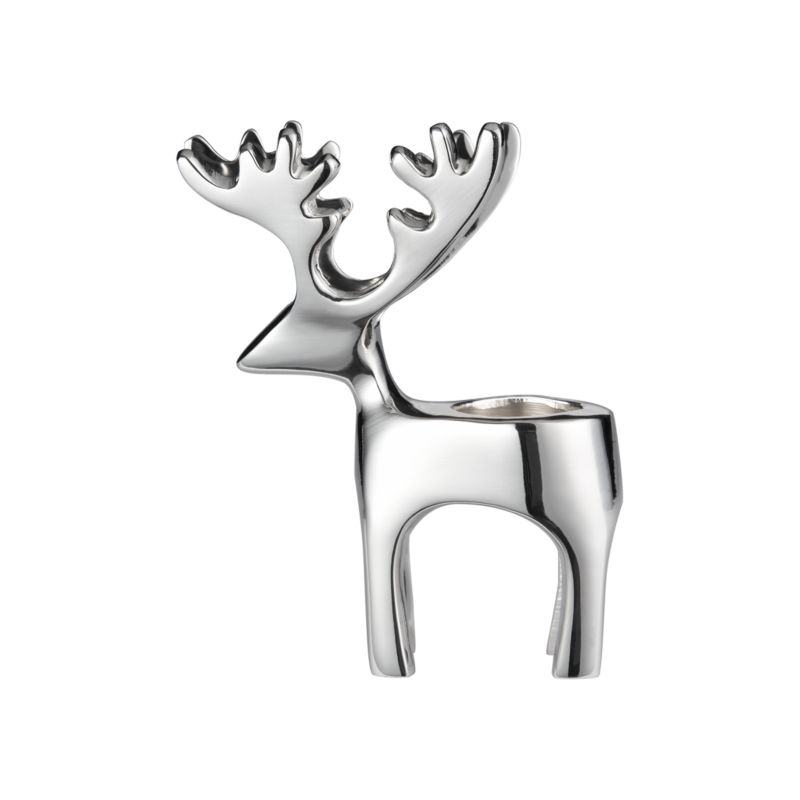 Sometimes when you go to insert a picture into your wordpress post all of a sudden you get a disturbing X box. What's up with that? Our bloggers at Council Blogs have discovered that the X- box appears when the file name has a dash in it. One remedy here at the  Cyber Wigwam is to follow this procedure.
1. Find your picture.
2. Resave the file on your computer with a name that has no dashes.
3. Insert the image from the new file name.
And then your picture behaves! Be sure to set one of the text alignments, too.